Irma Stern's™ early biography as written by her:
SA Life and the Woman's Forum December 7th 1933
"I was born in 1894 at Schweizer-Reneke, in the Eastern Transvaal, of German parentage: and my early childhood was spent in its lonely surroundings.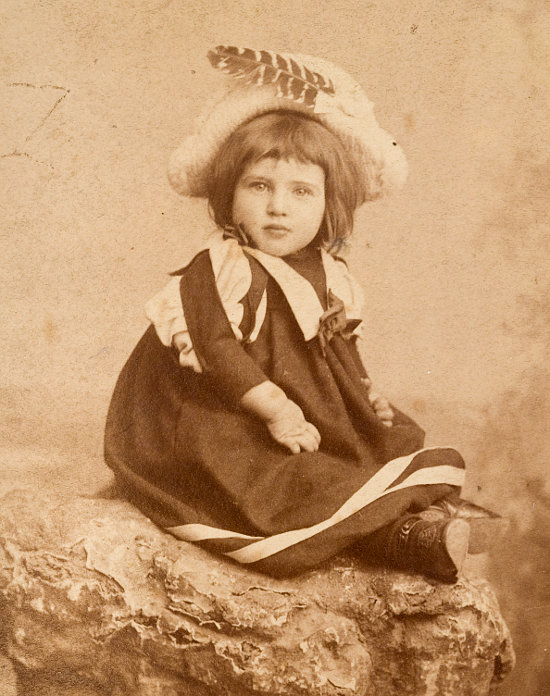 It was in Germany that I received my schooling but half of the period was passed in journeying to and from South Africa.
My travels left in my youthful mind deep impressions of the beauty of the scenery and native life in Africa, and of the cultural values of Europe.
At quite an early age, I spent all my spare time drawing and painting, trying to express the life around me.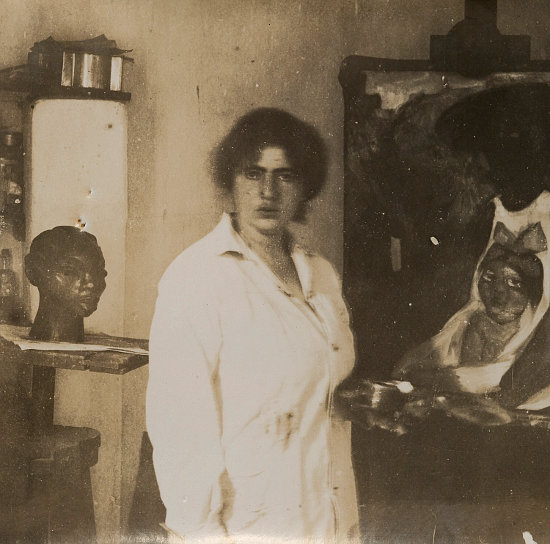 In 1913 I went to the Weimar Academy attending it for several years. My teachers were Professor Gari Melchers (Holland) and Professor Mackensen (Germany). After that I went to Berlin and studied under Martin Brandenburg.
My first exhibition was in 1918, in Berlin at one of the leading art galleries (Fritz Gurlitt's). After my work was exhibited throughout the Continent, exhibitions being held in Chemnitz, Frankfurt, Leipzig, Hanover, Breslau, Vienna and other cities.
I had the experience of these exhibitions and the acknowledgement of the European Press when I returned to South Africa in 1920. Two years later I exhibited for the first time in the Union, at Cape Town and was surprised beyond words to find that art could create animosity. In this same year I had the good fortune to discover a place unspoilt by civilization, where I was able to find native life in all its beauty and splendour, and where were painted a great many of my large compositions, which are now hanging in European galleries. This work I never showed in South Africa as "native" studies were not very popular here at that time.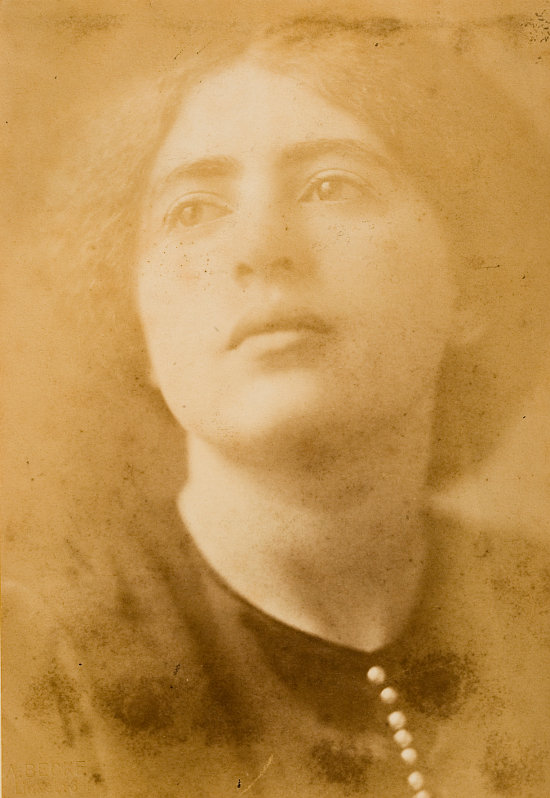 "One-Man Show"
My pictures, exhibited again as a one man show in Berlin in 1923, at the same gallery as that in which they were first shown, were very much admired by the leading art collectors and critics.
Almost every two years I had an exhibition in Cape Town, and after it I took the same work to Europe where it was shown in the leading galleries in Paris (Billiet's), in Amsterdam (van Lier's), the Hague (Kleyking's). In this period a monograph on my work was published among the series "Junge Kunst", by Klinkhardt and Biermann. Others in the series were Vlaminck, Derain, Marie Laurenchin, Van Gogh, Cezanne, Gaugin, and Picasso.
Year after year I went to the Native Territories - Zululand, Pondoland and Swaziland. While working in the heart of Swaziland I received the joyful news that the Priz d'honneur of the international exhibition at Bordeaux had been bestowed upon me.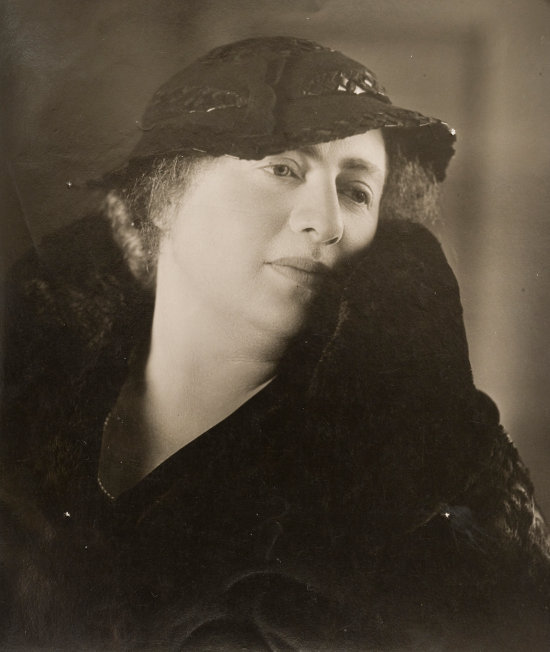 Colour Theory
While I was working in Africa my pictures were being sent by my art dealers to the various galleries of Europe.
My main interest up to then had been centred entirely on Africa and its native life. But now a growing absorption in colour theory even to the exclusion of the subject-matter, overtook me to such a degree that for two or three years all my work consisted in studying and building up a new palette.
The year 1931 brought me for a few months to Madeira where I was able to harvest the benefits of my recent studies. A Londoner, a lecturer in aesthetics, came upon my work in Madeira and arranged an exhibition in London at Foyle's Art Gallery. The press and the public were so interested that the exhibition was extended from a fortnight to six weeks duration.
My most recent exhibitions were at Cape Town, in 1932, and at Johannesburg and Pretoria, of the present year, where, as by a lucky stroke, I was guided by the enthusiasm of Mrs Bertrand Wessels (Sylvia Dartor) who aided my considerably."

Download PDF version (size: 420kb)